WELCOME TO CAPRI
WE WILL TAKE CARE OF EVERYTHING

OUR STYLE
HOSPITALITY
Villa La Pergola will greet you with a warm welcome and the utmost respect for your privacy. All our staff will make your stay an extraordinary travel experience. You will be assisted in every need or request and advised on the organization of your days with personalized services and activities.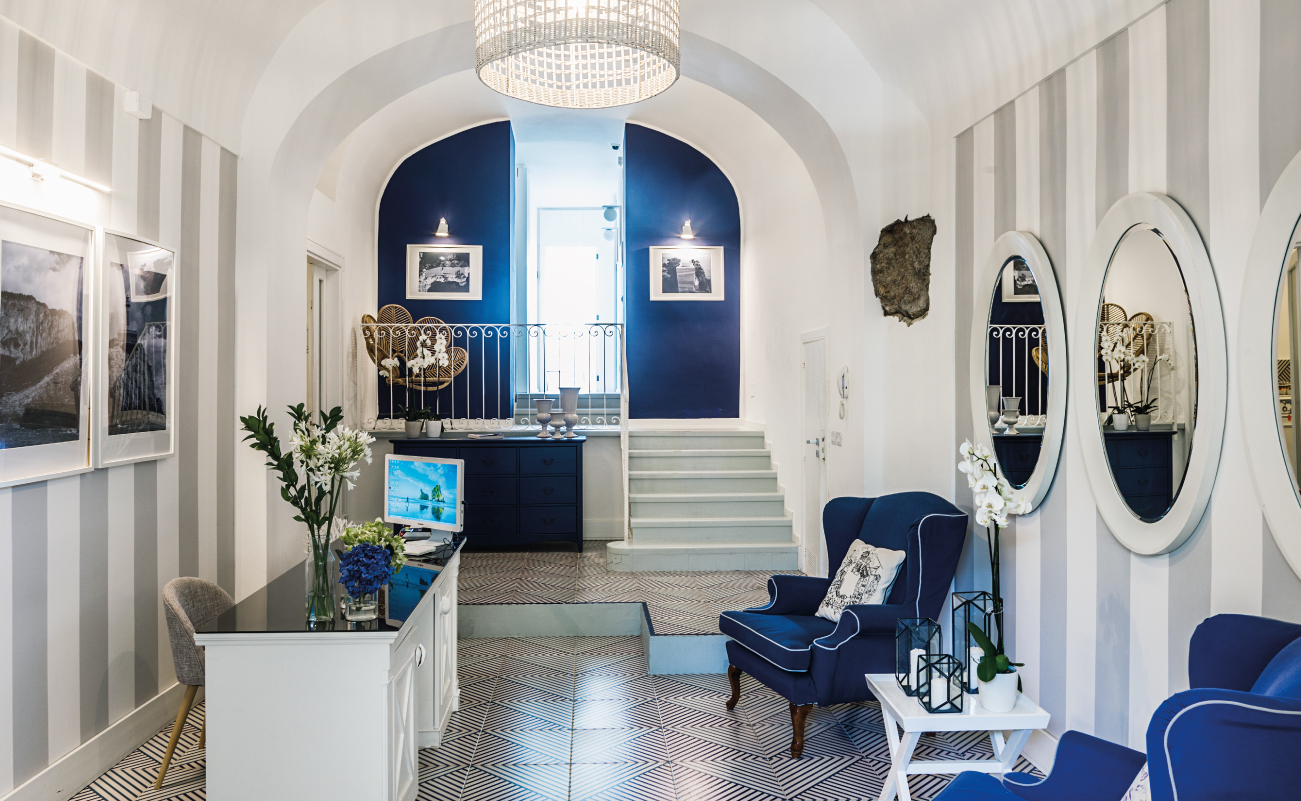 SAFETY INSTRUCTIONS
COVID-19
The safety of our guests and employees is our priority. For this purpose, we would like to inform you that we have implemented a preventive plan that complies with the safety standards and protocols recommended by WHO to reduce the risk of COVID19 infection.. We are pleased to share with you the main actions taken to make your stay safe:
All rooms in our building have been reorganized based on a distancing and space utilization plan,
Rooms and common areas are completely and regularly disinfected and sanitized,
The whole staff has the proper tools to work in a secure environment and to provide our guests with the recommended safety standards.